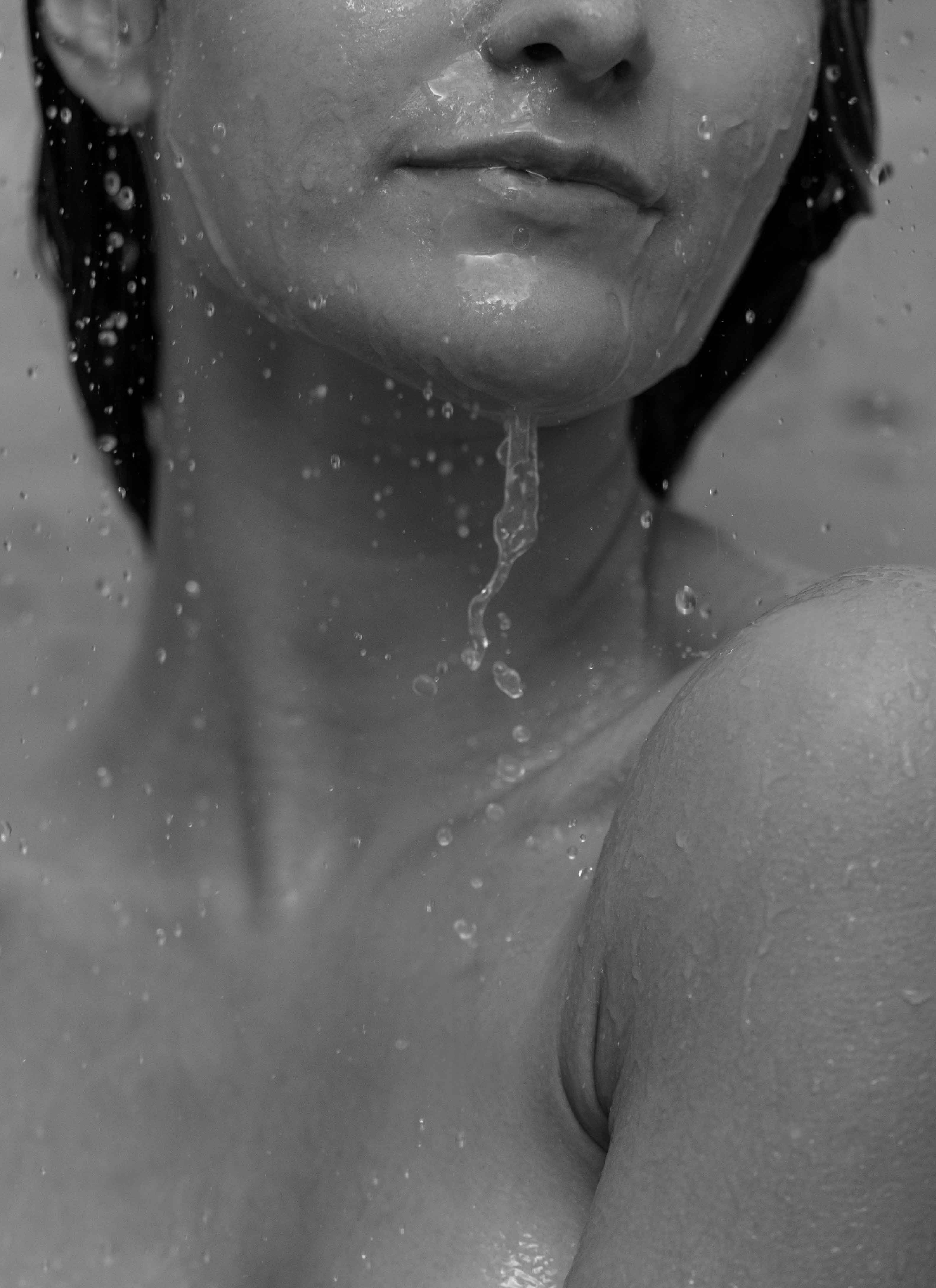 Fixing problems at the root
We address the issue at its root, by investing in innovative research with a continued focus on safe, healthy ingredients.
Cultivating
hair wellness
Empowering
happiness
HAIR LOSS: A MODERN PHILOSOPHY
1
WELLNESS
An elevated approach to hair loss that takes into account personal wellness and lifestyle.
2
INTEGRITY
Naturally transformative ingredients that nurture and fortify your hair without undermining its integrity.
3
INNOVATION
Clean, innovative hair solution driven by cutting-edge research and patented formulas.
4
INTENTION
Hair loss and greying is a cumulative experience. Let's respond with intention.
Natural ingredients, clean innovation
The path to healthy hair is paved with natural ingredients! Taking ownership of your hair health is the first step — that means saying no to products with harmful, toxic additives.

Our mindfully created products are cruelty-free and do not contain parabens, sulfates, and phathalates.
Our naturally-derived ingredients are meticulously and thoughtfully sourced and tested to ensure safety, quality and efficacy. Our formula decisions –– what we include, and what we don't–– are made based on what you really need. We uphold high standards of cleanliness and safety. This means working with partners that share our values, obsessive testing, and opting for a man-made ingredient when we know it will have better efficacy.